Special Ministries at Faith Center Church


· Children's Church (ages 4 to 11 years old) - Meets immediately after Praise & Worship on Sunday mornings.
· Nursery (ages 1 to 3 years old) - Meets in the nursery at the beginning of service on Sunday mornings. Parents are to pick up their children immediately after the service.
· Ladies' Ministry - Ladies meet in various houses or go out to eat for ministry and fellowship.


Note: Other ministries will resume in the near future.
*Opportunities exist in music, drama, praise and worship, marriage ministry, bus ministry, evangelistic outreaches, family conferences, and mission conventions.

The best in anointed five-fold ministry (Ephesians 4:11) from around the world ministers throughout the year at Faith Center Church.
"…Go ye into all the world and preach the gospel to every creature."
Mark 16:15
Other Ministries


Faith Christian School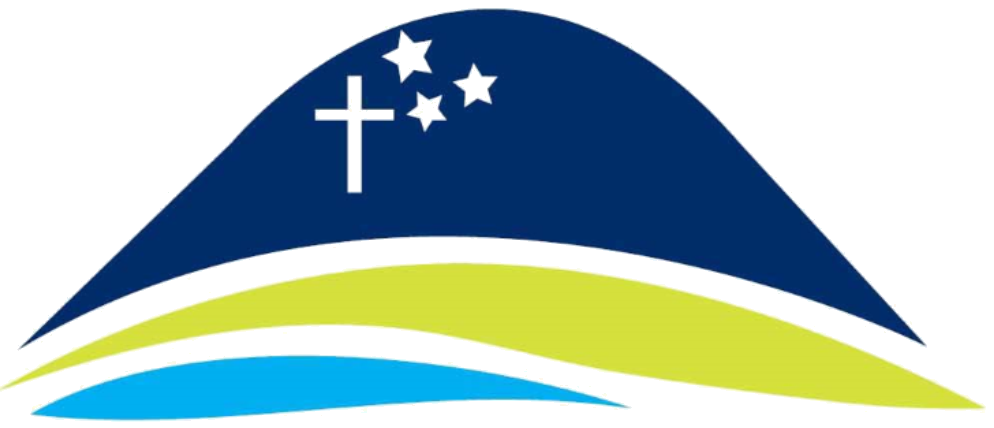 Faith Christian School is a Christian school dedicated to assisting parents in training their children in Christian values through a high academic and Christian education.
Faith Christian School has operated successfully since 1982, teaching students K-4 through the 12th
grade. FCS uses Accelerated Christian Education (A.C.E.) Curriculum, and was awarded AccreditedStatus in 1998 because of its quality effort in providing the standard in Christian education.

Faith Christian School is accredited with Grace Association of Private Schools, Marion, SC.

Visit our website at: www.faithchristianschool.net



Faith Training Center
Faith Training Center School of Ministry
is a missionary training school dedicated to the equipping, training, and mobilizing of men and women into ministry or for going to the mission field. The "hands-on training" encourages the development of Godly character in a disciplined environment.


Visit our website at:
www.faithtrainingcenter.org
(site is currently down)